Testimonials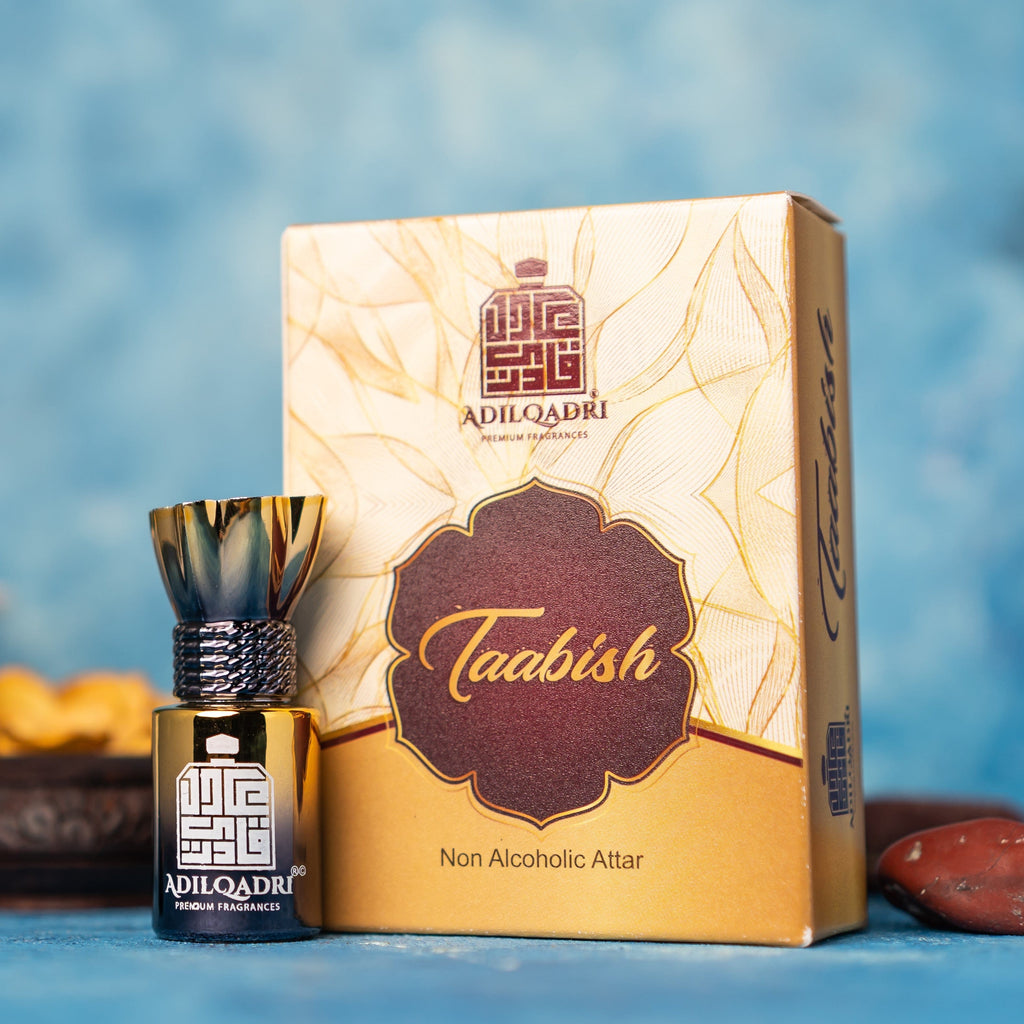 Adilqadri Tabish Luxury Unisex Non-Alcoholic Attar Perfume.
It's totally amazing fragrance adil bro . I love this new tabish attar it's fragrance is like doing hypnotise. No more words to describe this. I strongly suggest this to all.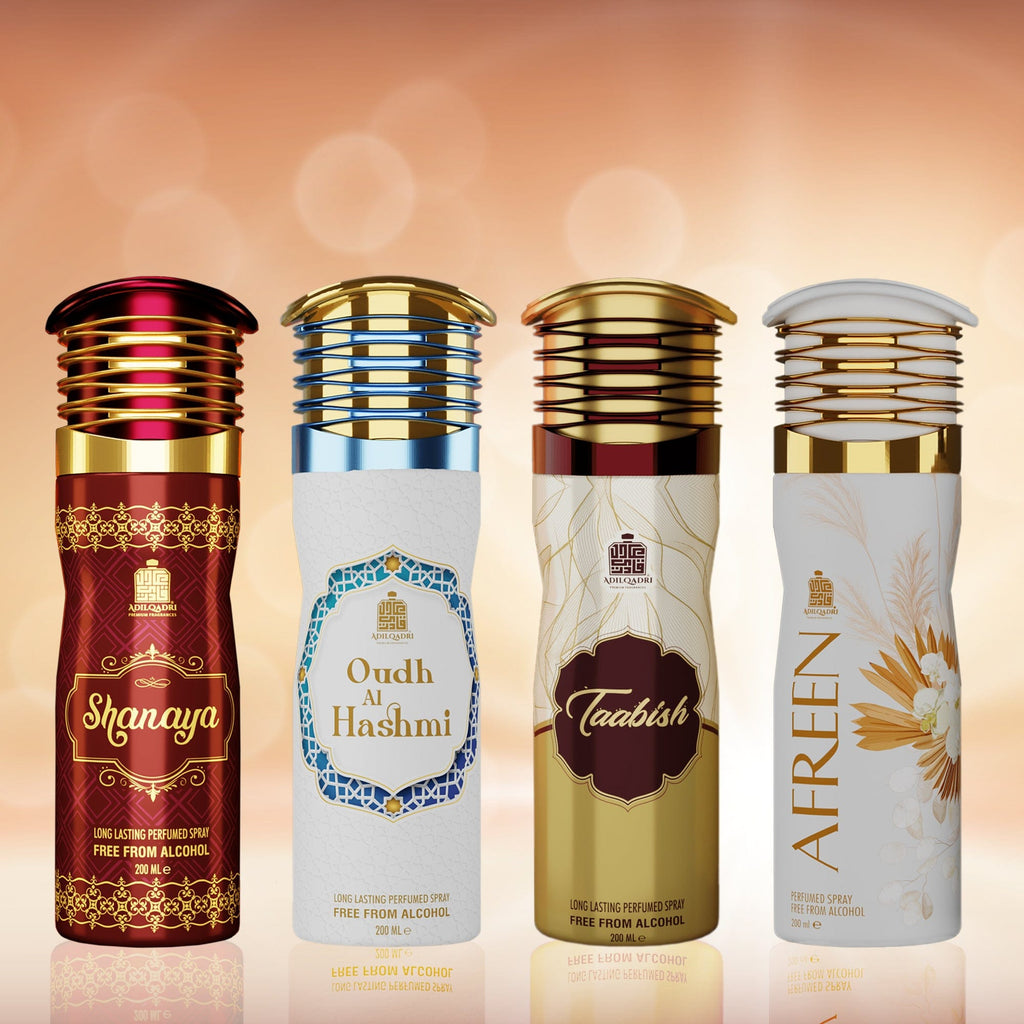 Adilqadri Premium Alcohol Free Deodorant Body Spray
It's really wonderful and long lasting. Love this fragrance. Thank you Adilqadri for made this lovely shanaya, Oudh al Hashmi and Taabish Afreen and sanaya perfume spray.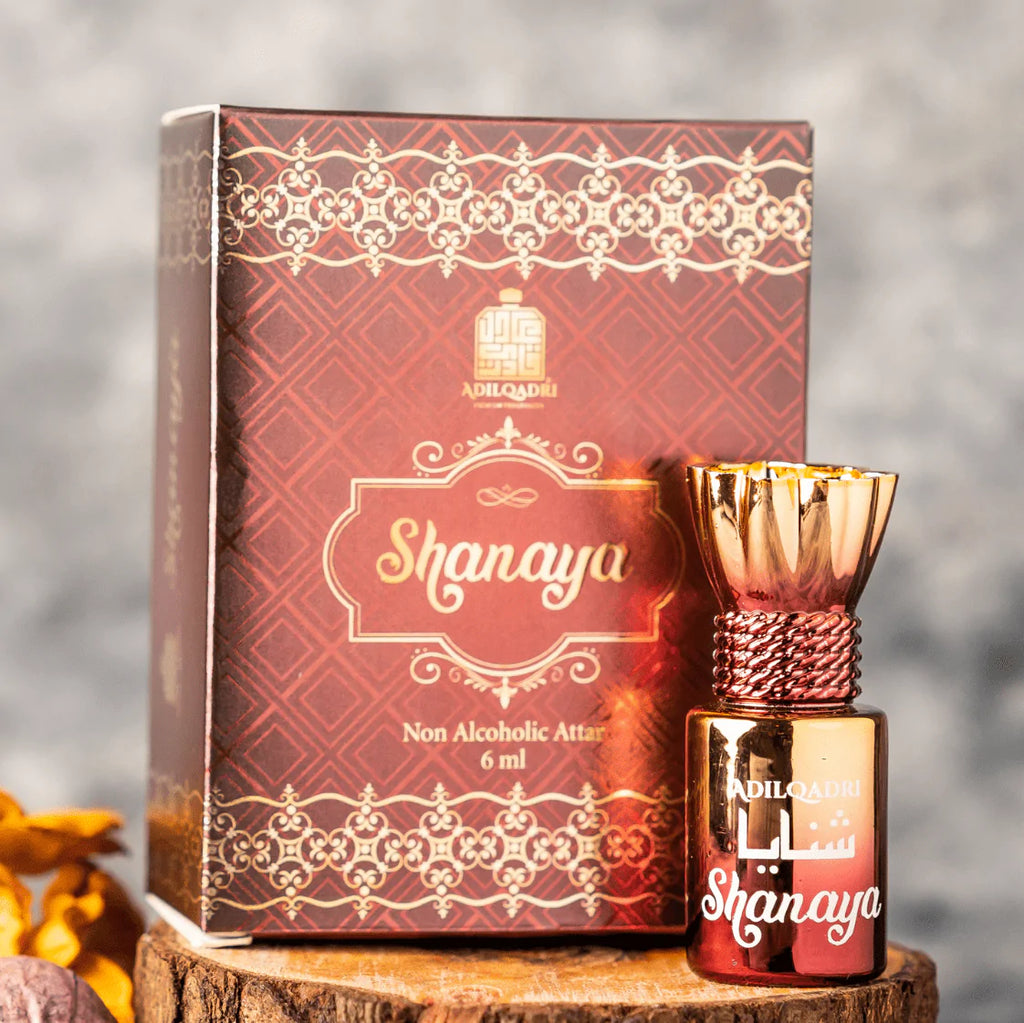 Adilqadri Shanaya Luxury Unisex Non-Alcoholic Attar Perfume
I have used a lot of perfumes even from outside of Indian brands but I love Adil Qadri it because they SERIOUSLY STAY LONG LAASTTTTT. :) LOVED IT!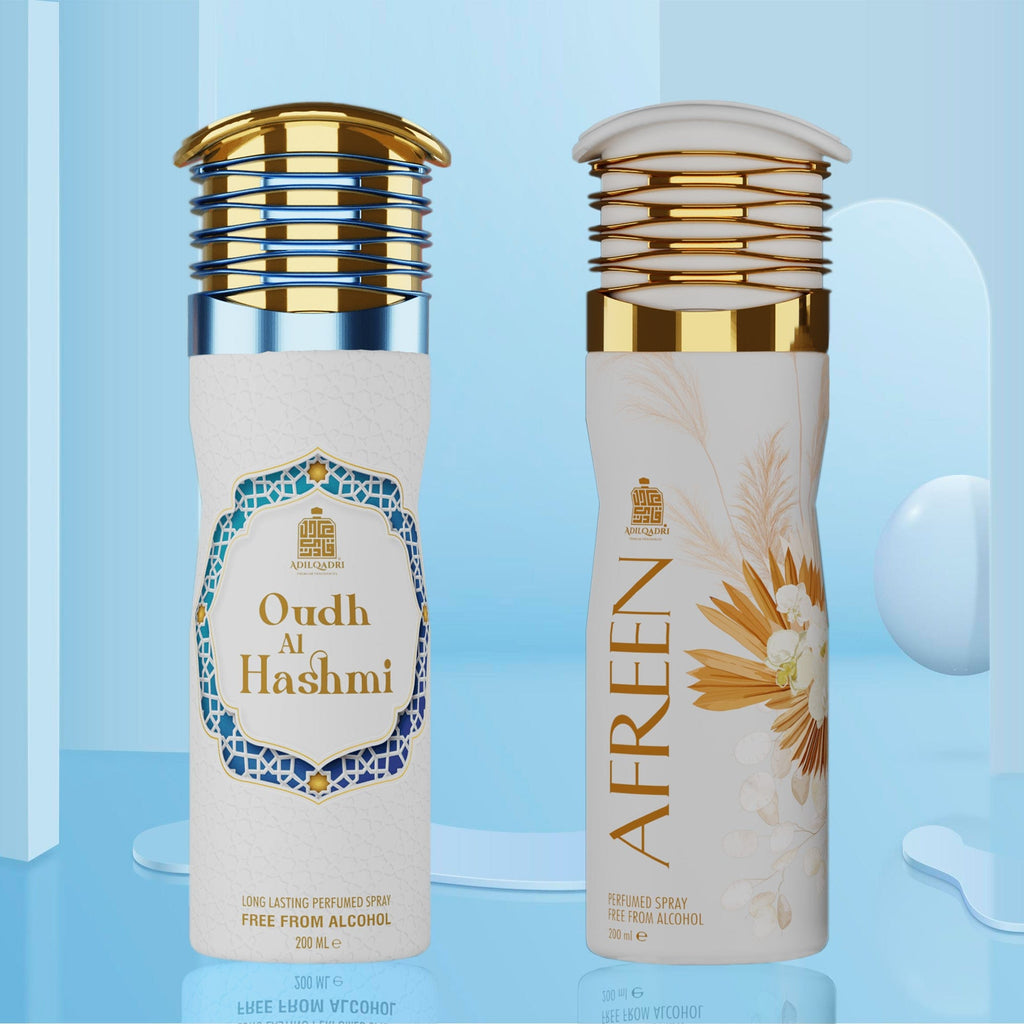 Adilqadri Oudh Al Hashmi & Afreen Alcohol Free Deodorant
I have been buying Adil Qadri's products for a long time and Masha Allah is very nice. Their fragrance is very sweet and I love their timely delivery and service. Highly recommend!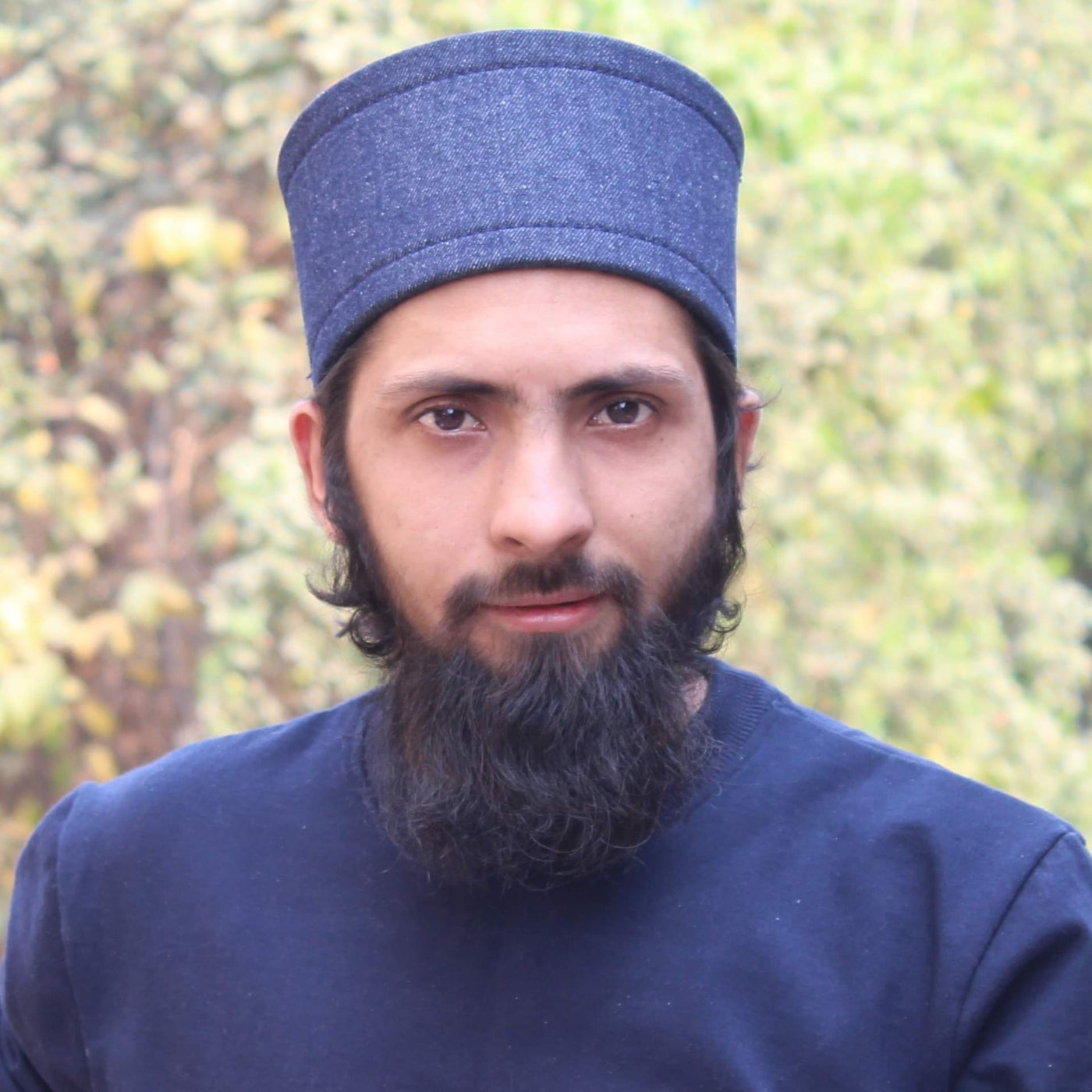 Adil Qadri
Mohamadadil Asif Malkani (Founder & CEO) is the Man behind "Adil Qadri," an indigenous premium perfume business.

Adil Qadri's perfume collection is known for its excellent quality and high-end scents.

Adil Qadri has created a new variety of attars to fit the current lifestyle, keeping in mind the expectations of the times and its devoted consumers who exclusively use attars. These perfumes come in a variety of smells suitable for both formal and casual events.