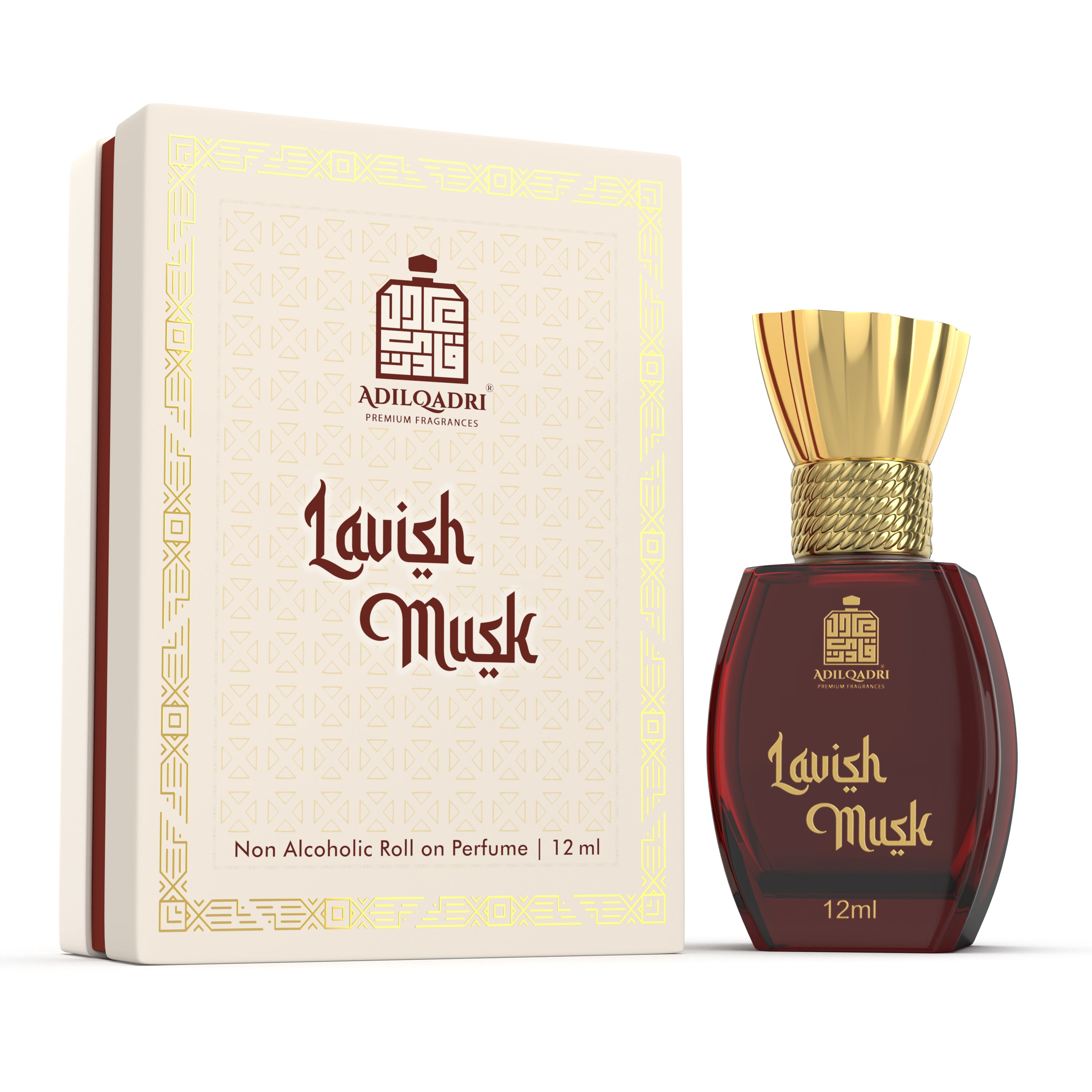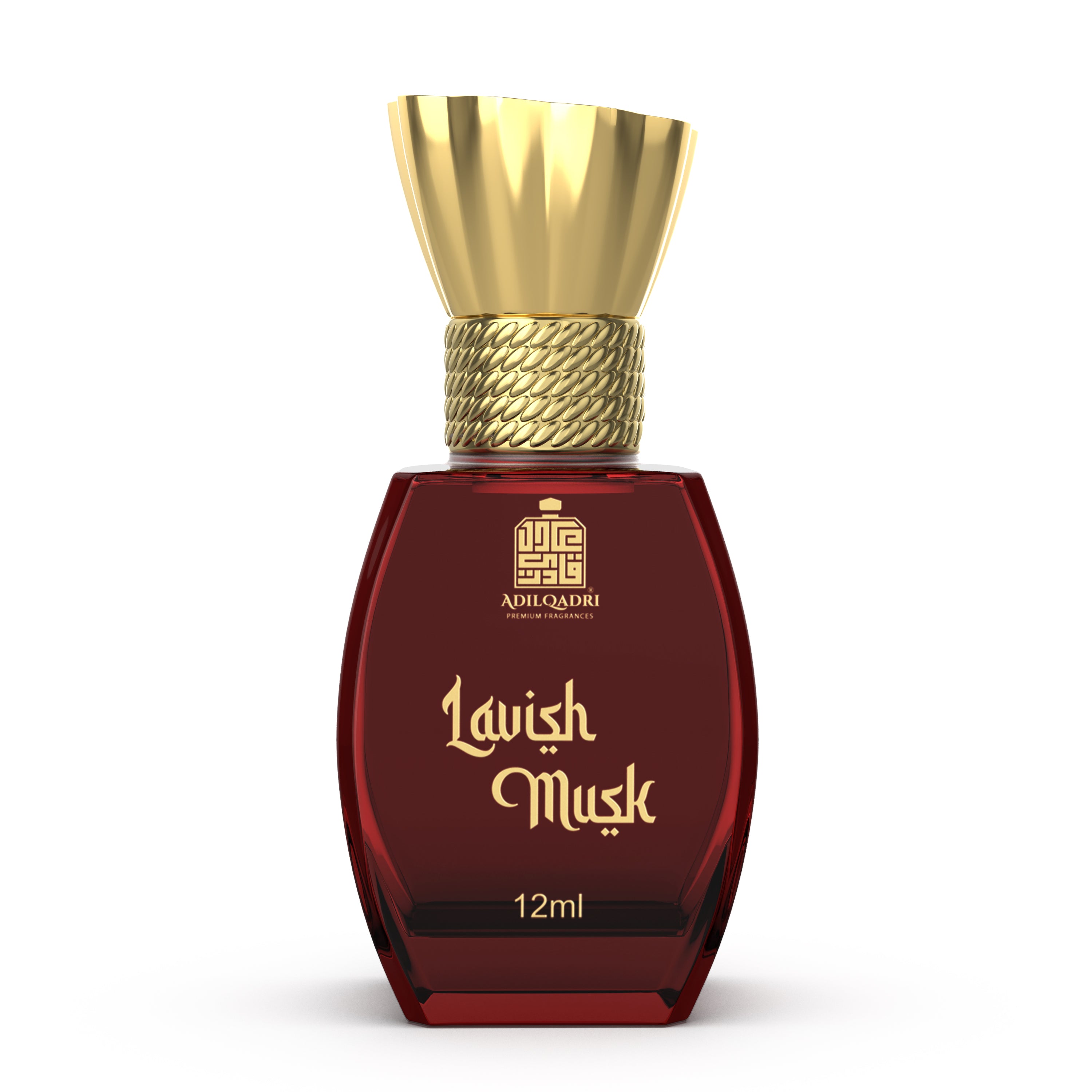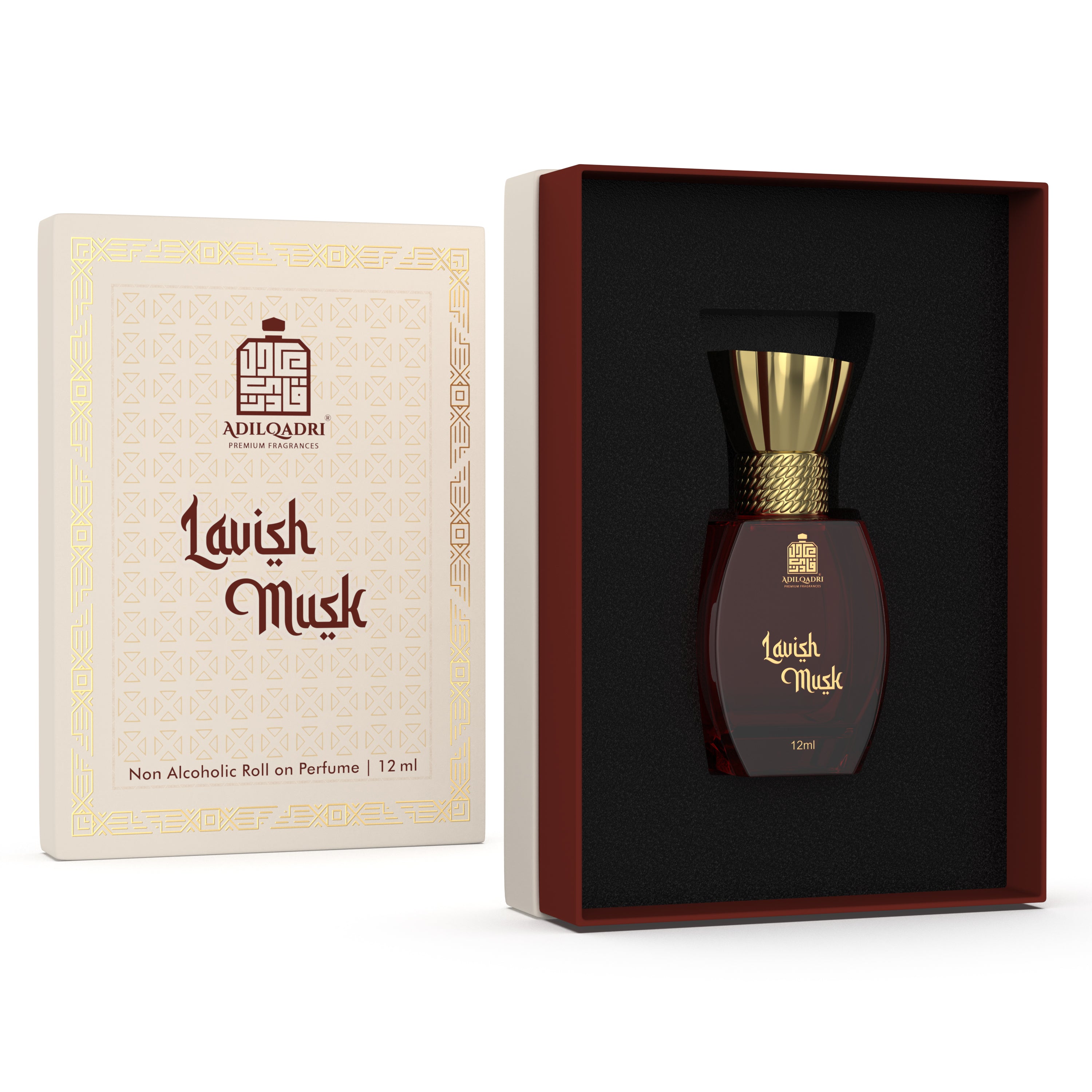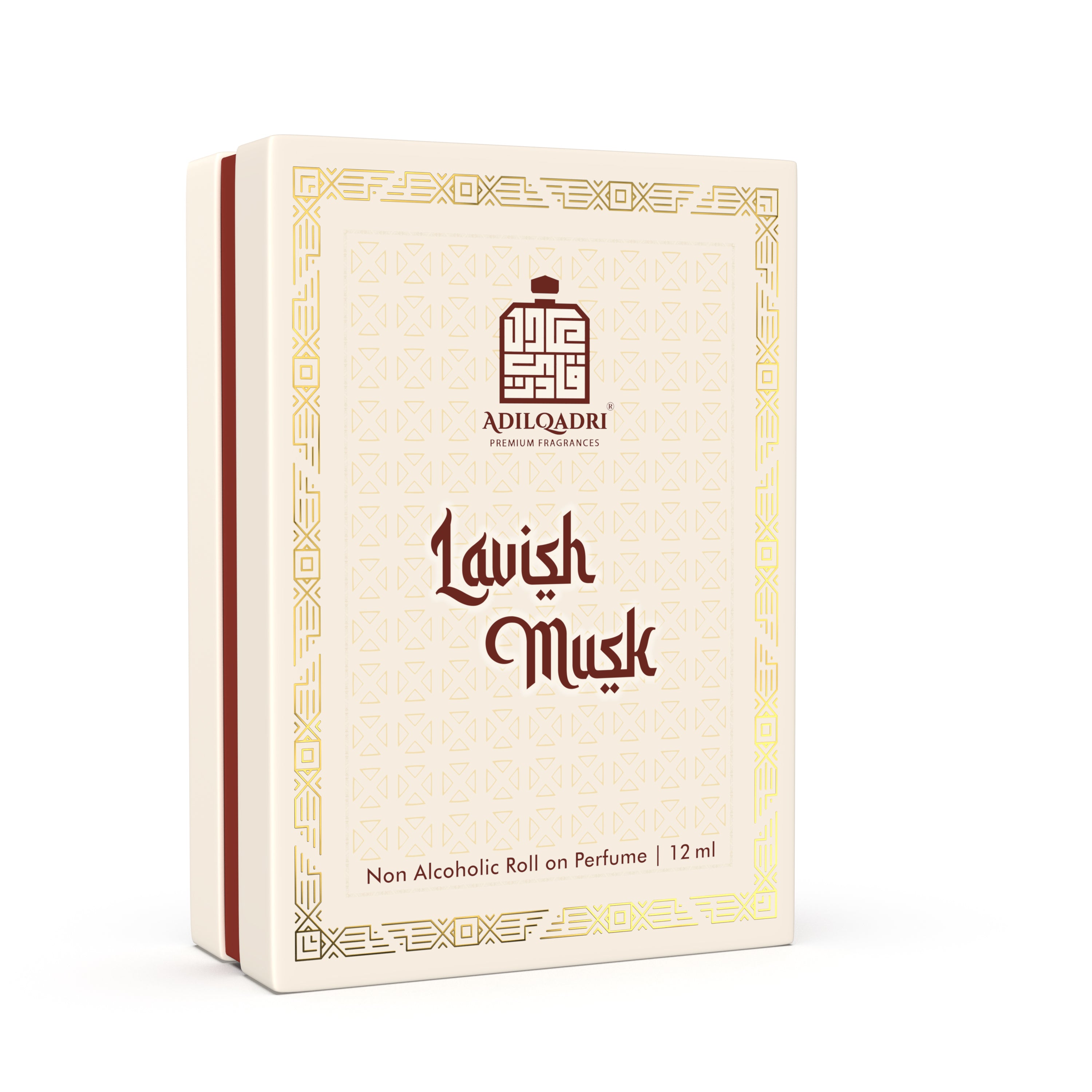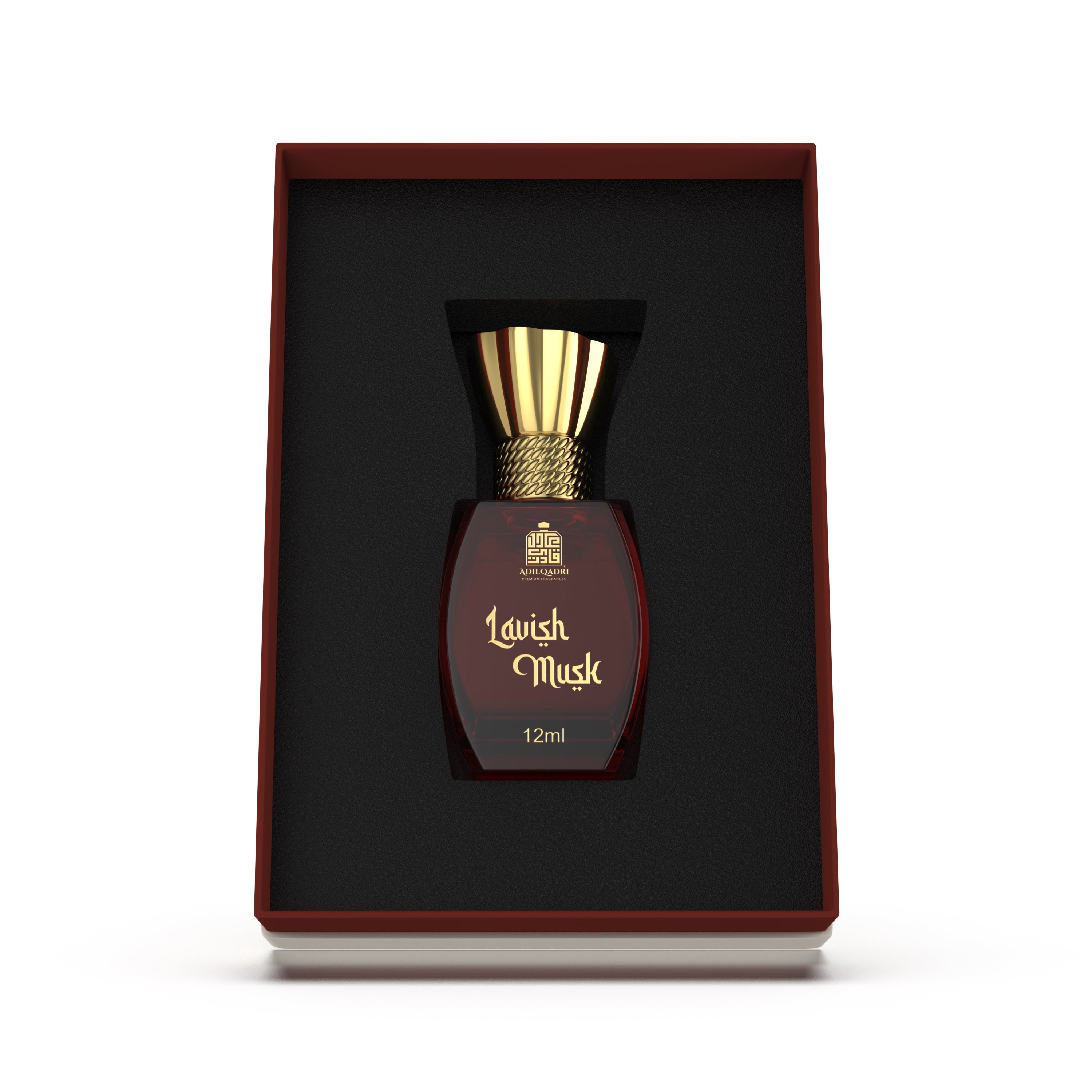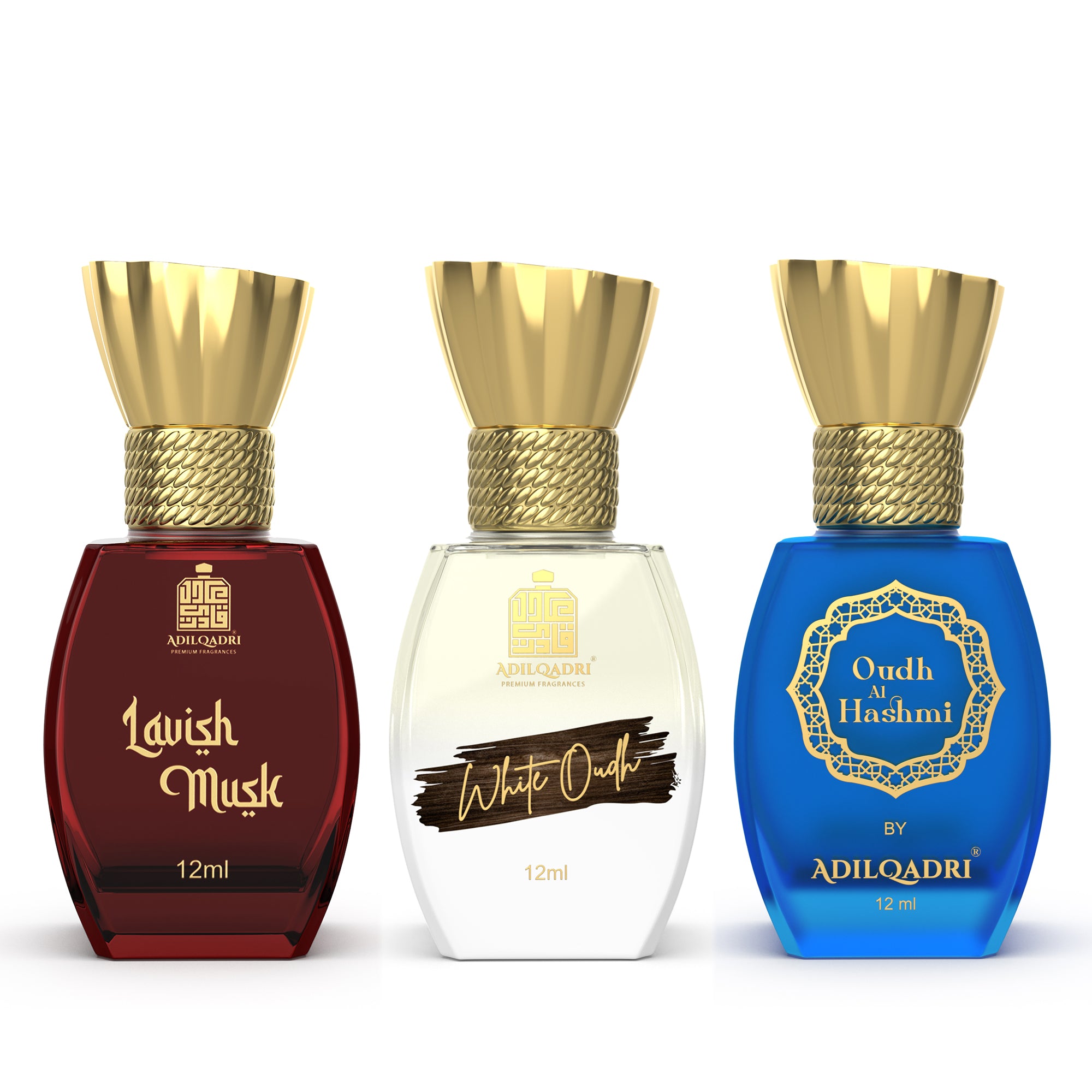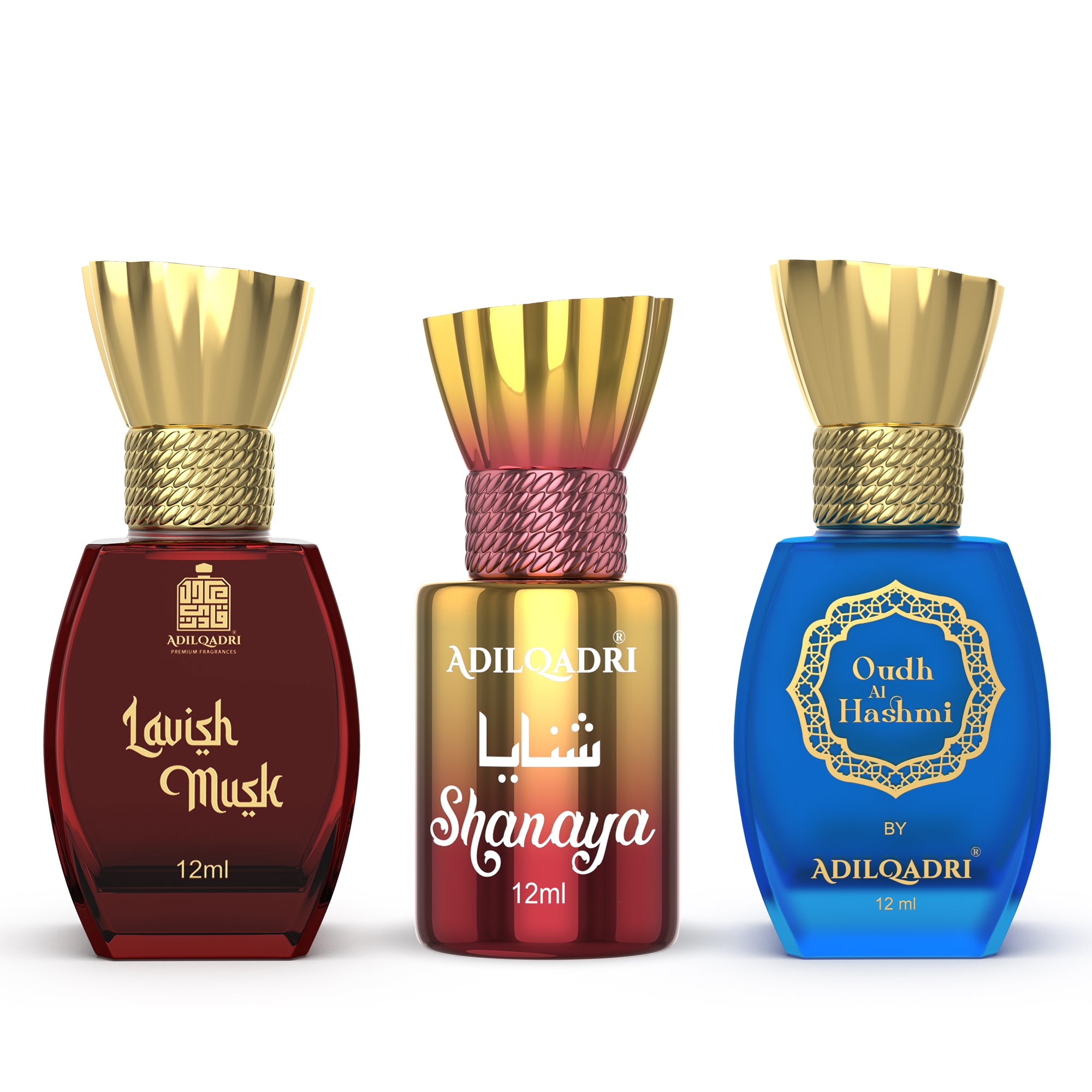 ₹90

off on All UPI Payments

Easy Returns
COD Available

Delivery within 5-6 days
Long Lasting
Unique Fragrance
Heavy Projection
Masculine Scent
Long Lasting
Unique Fragrance
Heavy Projection
Masculine Scent
Long Lasting
Unique Fragrance
Heavy Projection
Masculine Scent
Create a class that differentiates you from the crowd with Lavish Musk by AdilQadri.
This 100% Non-Alcoholic Attar is made using premium quality ingredients that are absolutely safe for your skin, ensuring that you can enjoy its enchanting and soothing fragrance without any worries.

Lavish Musk is a captivating blend of musky, powdery, rose, woody, and oud notes, making it perfect for any occasion. The scent is highly long-lasting, ensuring that you can stay on the go all day long, while also boosting your confidence and leaving a lasting impression on those around you.

The stunning bottle and captivating scent make Lavish Musk an excellent gifting option for your loved ones. It's perfect for birthdays, anniversaries, or any special occasion where you want to show someone you truly care.

So why settle for just any attar when you can experience the unforgettable fragrance of Lavish Musk by AdilQadri? Give it a try today and discover the perfect blend of oriental and musky scents to take your fragrance game to the next level.